We keep you informed and up to date about your property. Whether you live in St. George or out of state, you can always know what's happening with your rental property. A secure online account keeps you up to date on financials, invoices, maintenance, inspections and much more. You can access your account 24/7 from the convenience of your computer anywhere in the world.
In addition to your online account, you will have the personal cell phone number of your Property Manager and you can reach them anytime. Even outside normal business hours. Our customer service is what sets us apart.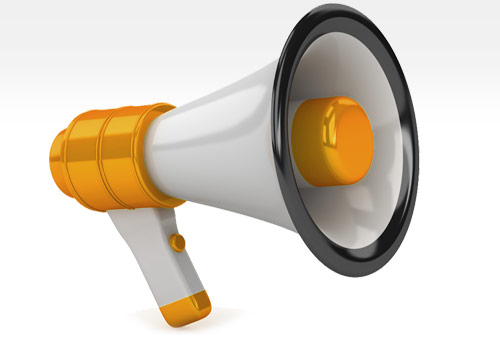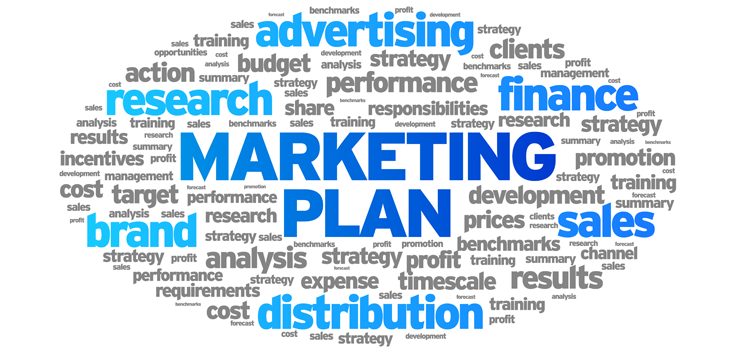 Comprehensive Marketing & Advertising Program
For each day a property is vacant, that is money out of your pocket. Professional management costs are easily offset by shorter vacancy times. We advertise through our own, national and local websites, newspapers and often if the property is in the vicinity, at local schools. We also collaborate with other property management companies and Real Estate agents to make sure your property is rented as soon as possiblekes.
Rigorous Credit, Income, and Criminal Screening of Tenants
Placing the wrong tenant can quickly cost you what you save in professional management fees. We run criminal and tenant background checks on everyone in the home over age 18. We also make every effort to find tenants who will pay rent on time and will take care of your property by verifying income and employment with documentation that includes pay stubs, tax statements, bank accounts, etc.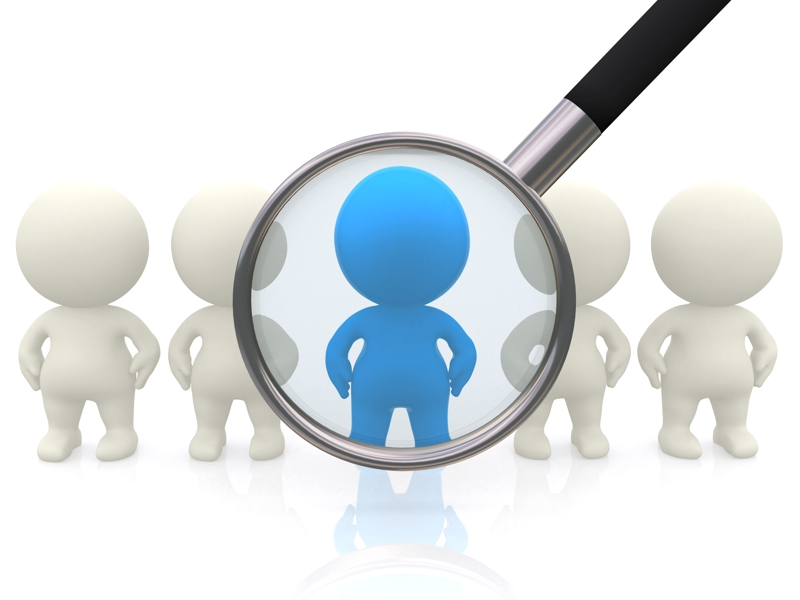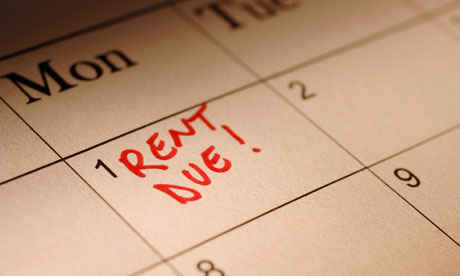 Rent Collections & Payments
Nothing affects your cash flow more than late or missing rent payments. In addition to offering incentives for paying rent on time, our collection processes are professional but tough, and we are extremely diligent in collecting your rent through a systematic, timely process. You will receive a statement monthly with all monies received and paid. You have full access at any time to your account.
Draws are paid to owners in the form of directly deposit within 72 hours of receiving all rent and invoices. We can also pay all bills (such as utilities, HOA fees, etc.) for the owner if they choose.
Regular inspections are essential to ensure that tenants are caring for the property and complying with the terms of the lease. In addition to move-in and move-out inspections, we do a monthly drive by inspection as well as semi-annual comprehensive inside and out inspections. These regular inspections help maintain your properties value and avoid costly expenses that could occur if problems were left unattended.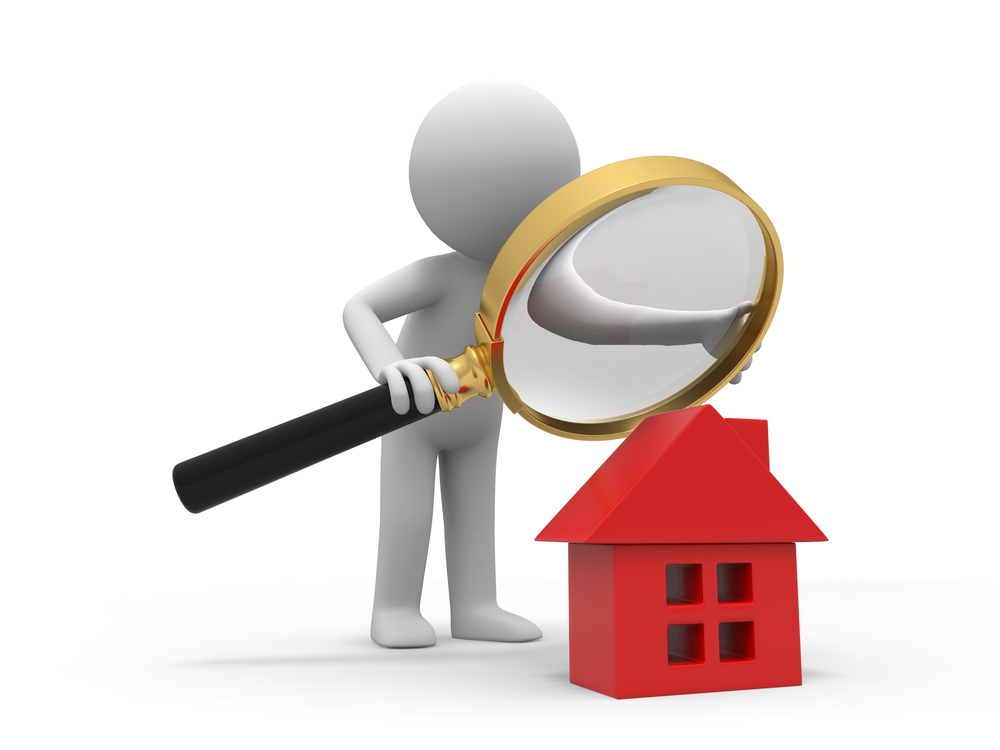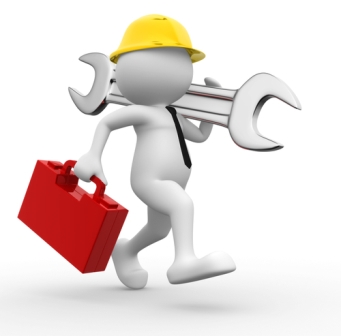 Take advantage of our preferred vendor relationships for discounted equipment and services and pay less with our 24/7 maintenance staff. Maintenance is a necessary expense in property management, and the return on your investment can be significantly impacted without timely, cost-effective repairs and upkeep. In the end, you'll save time and money and ensure the repairs are done in a professional manner. There is no upcharge for maintenance or specialty services. Equity Property Management is not making a fee for coordinating maintenance or repairs. Owners are charged the invoice amount only. Our owners have the option to be notified of any and all repairs or they can set a dollar amount and only be notified of repairs over that specified amount. For example, we would only notify an owner for repairs over $250 if that was the amount selected.
Complete Eviction and Possession Services
In this economy, even with careful placement you may find yourself evicting a tenant. Our staff is extremely knowledgeable in state and local landlord and tenant laws. If rents are not paid on time, we work with the tenant to try and get them paid but will initiate the legal steps necessary in the fastest possible timeframe to minimize your costs and get the property leased again if necessary.