Get a FREE Rental Property Assessment!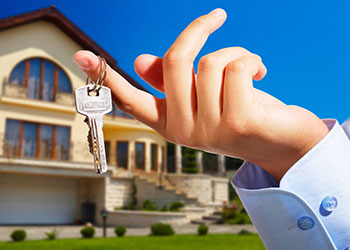 Property Management St George Utah Specialist
Our mission is simple. We strive to always be mindful of why owners hire a property management St George company and then to exceed their expectations by providing professional property management services; from rigorous tenant screening to leasing, maintenance and even evictions if necessary. Whether you are an experienced investor with several properties or a first time landlord, we have you covered.
Get the most out of your Rental Property
Owning rental properties can be costly if you don't have the right partner on your side. Our goal at Equity Property Management St George is to safeguard your investment, reduce your costs, and maximize your income – without disrupting your daily life.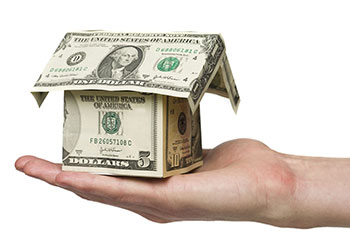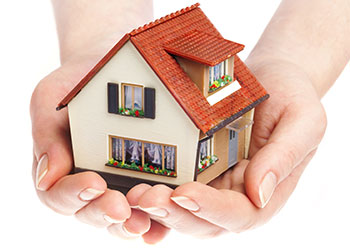 Complete Real Estate Services Available
Are you ready to buy another investment property or get rid of the one you already have? We can help you with that too.
Our licensed Real Estate Agents know the rental market and can help you buy the right investment property. We also have the knowledge and network to quickly help you sell a rental property you no longer want. To learn more about buying or selling real estate contact us today.
Rely on Professional Experience
With Equity Property Management St George Utah you get the best customer service, personal attention and guarantee in the business. We are so confident that you will be happy with our services; we NEVER lock you into a long term contract. With 30 days' notice, you can cancel your contract with us for any reason. Our contract reads "This Agreement may also be terminated by either party at any time without a need to show cause." So you have nothing to lose. We are prepared to meet your property management St George needs 24/7. We know what works, how to obtain the highest market rents, and how to get the most out of your investment property – all at a fair price.